Check out what events Milea GotCha Covered Events is hosting and would like for you to attend
Enjoy & have a blast!
We are currently planning the Gosla/Edwards wedding
(photos and details to come soon)
Have fun at a Make-up party!!!
Hosted by Milea GotCha Covered the Spa
at Pampering Moments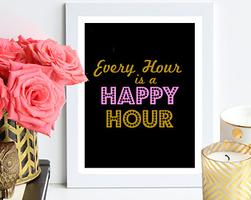 How about a Yoga Class
Hosted by Pampering Moments and Milea GotCha Covered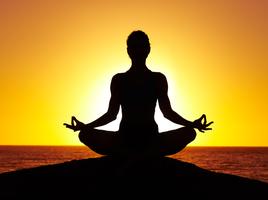 Get your seat and book an appointment by clicking the links above.